Find out what your users really want.
---
Before the concept phase of designing a digital experience or product, it is critical to gather the needs of the intended customers: what are their goals, how do they conduct tasks and how are current websites aiding or hampering them?
For collecting the richest data, nothing beats exploratory, in-depth interviews. These are one-on-one interviews where the interviewees are treated as the experts. Interviewees can be recruited, or they can be intercepted at events such as conferences or at stores.
Unlike focus groups, in-depth interviews allow deeper probing into customers' thinking, and avoid the group dynamics that can influence candid feedback. The data from these interviews can also be used to develop personas to use during the design process.
Our Approach
---
Usability Sciences' five-step process for in-depth interviews can take place in our custom-built, state-of-the-art lab, at a facility of your choice or in the field.


ONE: We start by working with you to understand your research objectives, identify your target audience and determine which topics will be covered in the interviews.


TWO: Your assigned research team will then develop a test plan, which includes the moderator questions that will be used to ensure all necessary feedback is gathered during the interviews.


THREE: In parallel, Usability Sciences' in-house recruiting team will screen and schedule participants who meet your target audience.


FOUR: One-on-one interview sessions (up to 60 minutes long) are conducted over several consecutive days. During the interview sessions, participants are asked questions about their goals, needs and frustrations in a defined domain or for specific tasks.


FIVE: After the interviews are complete, the results are analyzed and compiled into a report, which contains observations about common user needs and different user roles.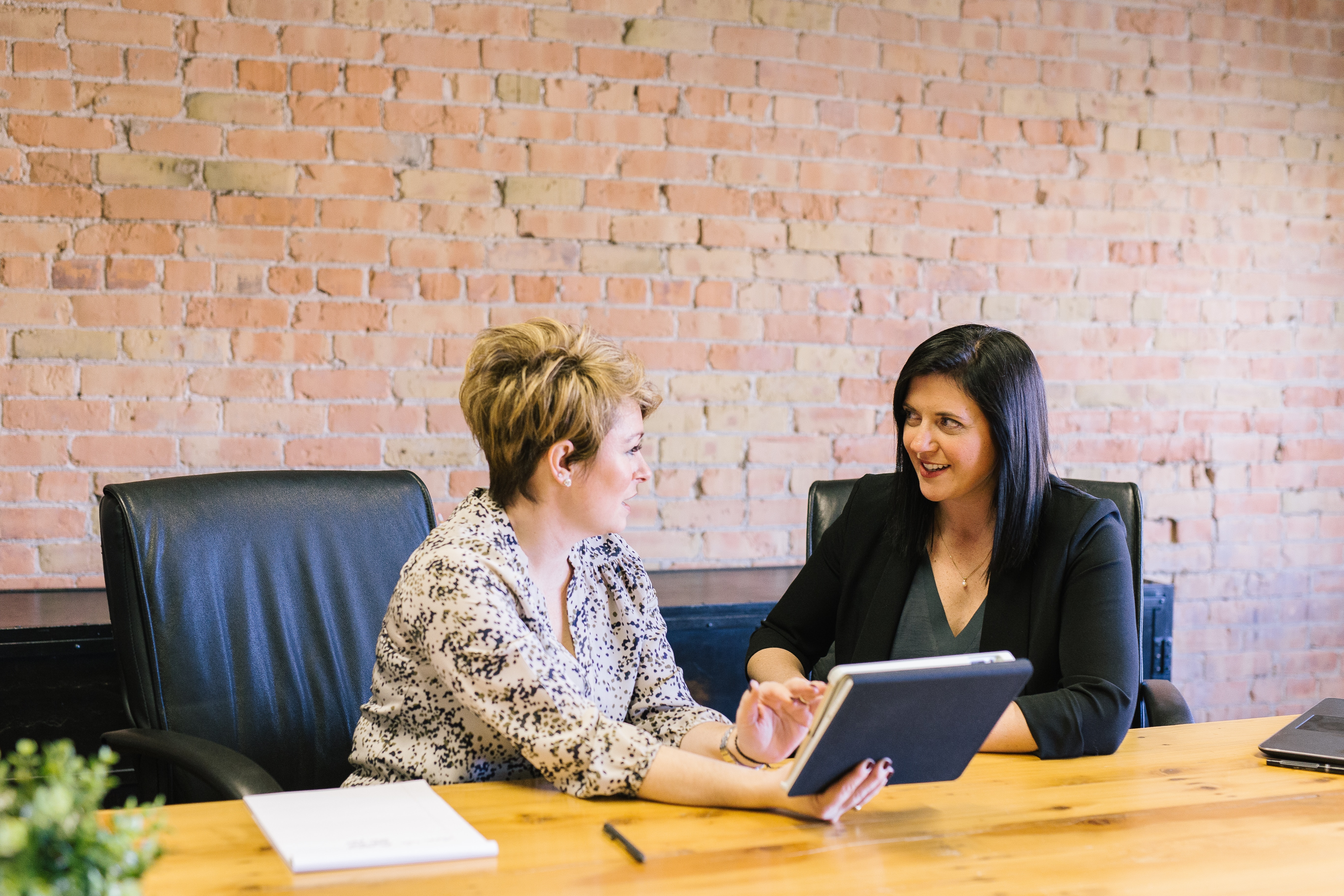 What to expect from in-depth interviews
---
Understanding your target audience before creating a website is essential to ensuring it addresses their top-priority needs. Misjudging what customers want or prefer can result in costly failures.
In-depth interviews provide the opportunity for follow-up questions on interviewees' statements, which is not possible in online surveys. For recruited interviewees, the interviews can take place at their homes, for a more relaxed and less formal environment. Interviewees' home environments can also provide contextual clues that can guide website design.
In-depth interviewing will also help you answer the following questions:
What are your target customers' needs?
How do your target customers currently carry out a task?
Which features of existing competitor websites are of highest value to your target customers?
Ready to get started?
Contact us for a preliminary consultation
---
The issues that will impact your business's future are out there. Let us help you identify them and guide you and your team to the solutions and insights you need to overcome them. Contact our team today.