We exist to help companies create better digital experiences for the people whose choices, needs and livelihoods depend on them.
---
That's right, this is all about people.
In our industry (and probably yours as well) terms such as "users," "consumers," "stakeholders" or "target audiences" are common lingo. But we never forget that these are people. People just like us. Just like you. They're our families, friends, neighbors and community. When their needs and expectations are met, you succeed. 
When you work with us, you'll quickly find that we care about the people you do business with as much as you do, because we want your brand to truly stand out as something that makes their lives better. By understanding the needs, desires, actions and motivations of these people, we can help you create better things.
We use a wide variety of professional research methods to do this, and have assembled a rock-solid, diverse team of experienced analysts, researchers and user experience professionals to conduct our work. In our 30+ years of operation, we have had the pleasure of serving hundreds of clients from all sectors of the business world and have earned a reputation as a trusted, reliable resource for these firms.
New look. New offerings.
---
In 2019, after many months of careful strategic planning of how we could lead our clients into the next era of user experience research, we rebranded our firm in conjunction with the launch of several key new service offerings such as design thinking workshops. With this expansion, we are able to provide incredible insight and significant value to our clients throughout all stages of their business cycles.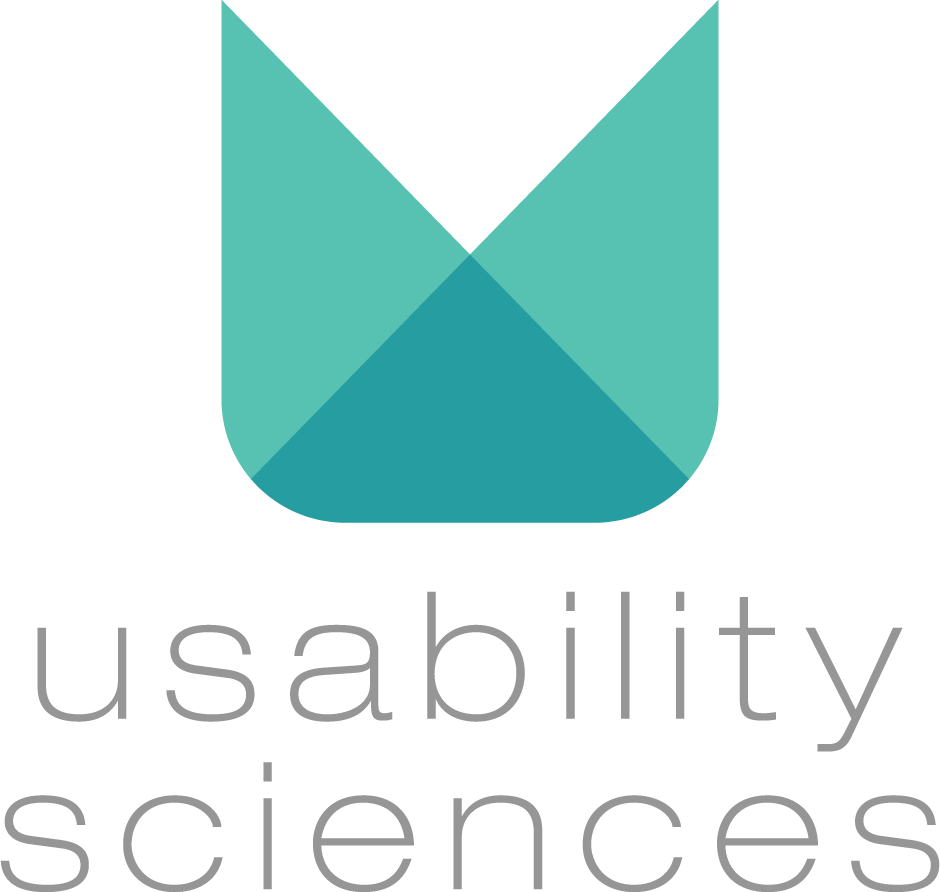 Let's start something together.
---
We invite to meet our team, learn about our services, participate in our research or consider a dynamic career with our firm. And to learn more, or to discover how your company can benefit from our solutions, please contact us today.
What we believe
Every company has a unique culture and develops its own business standards, whether spoken or unspoken. We want you to know our approach and standards for doing business. These beliefs demonstrate why our clients keep coming back:
Provide superior service at a fair price and companies will want to do business with us
If the customer asks for more, provide it without hesitation
Every expense dollar should be treated as though we are spending our own money
Excess profits should be passed on to the ones who made profit possible - our employees
By unselfishly working together as a team, we all prosper
Developers of technology will always need our help to understand the users of their technology
As we help our customers succeed, they ensure our success
Every employee of this company is important
The only way to do business is fairly and honestly
Our usability methodologies and research products will always be cutting edge